Raftery's Centra, Corofin is located in the heart of Corofin village next door to the famed Corofin GAA Club. 3,000 sq. ft. in size, the store incorporates Cummer Post Office and also a Circle K fuel station. Employing 19 staff, the store offers a wide range of goods and services
Raftery's making the difference locally since 1850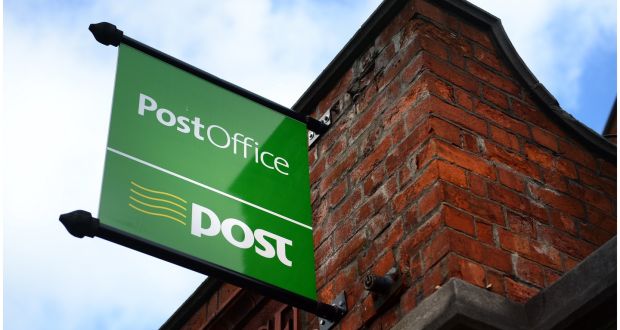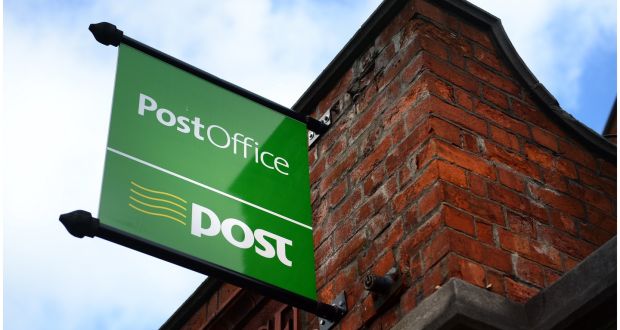 G

roceries

Deli

Pizza

Hot Food

Bakery

Off Licence

Fruit / Veg

Frank and Honest Coffee

Newsagent
Post Office
Payzone
Butchery
Coal, Gas
Lotto
Petrol / Diesel
Carpark
In store ATM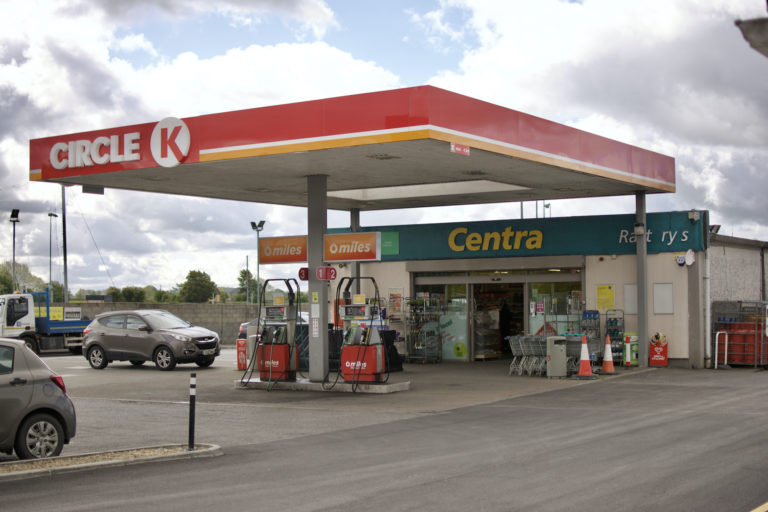 Regina's Hair Salon – 09341298.
Jade Amber Beauty Studio – 085 782 7499.  Facebook Page
Daniel's Car Wash & Valet Centre – 087 774 7913  Facebook Page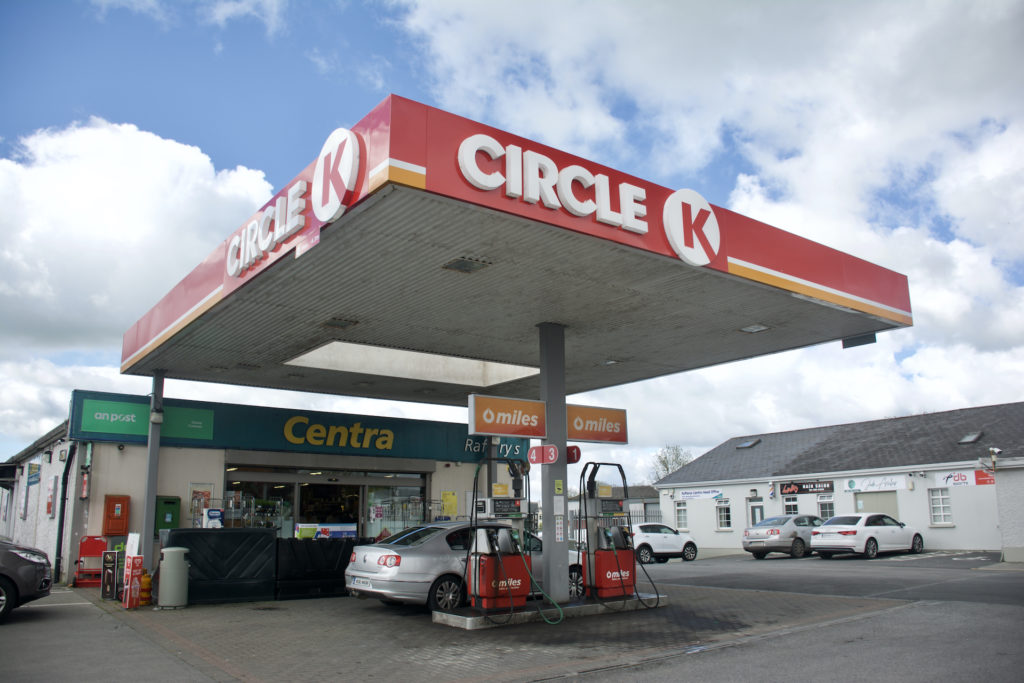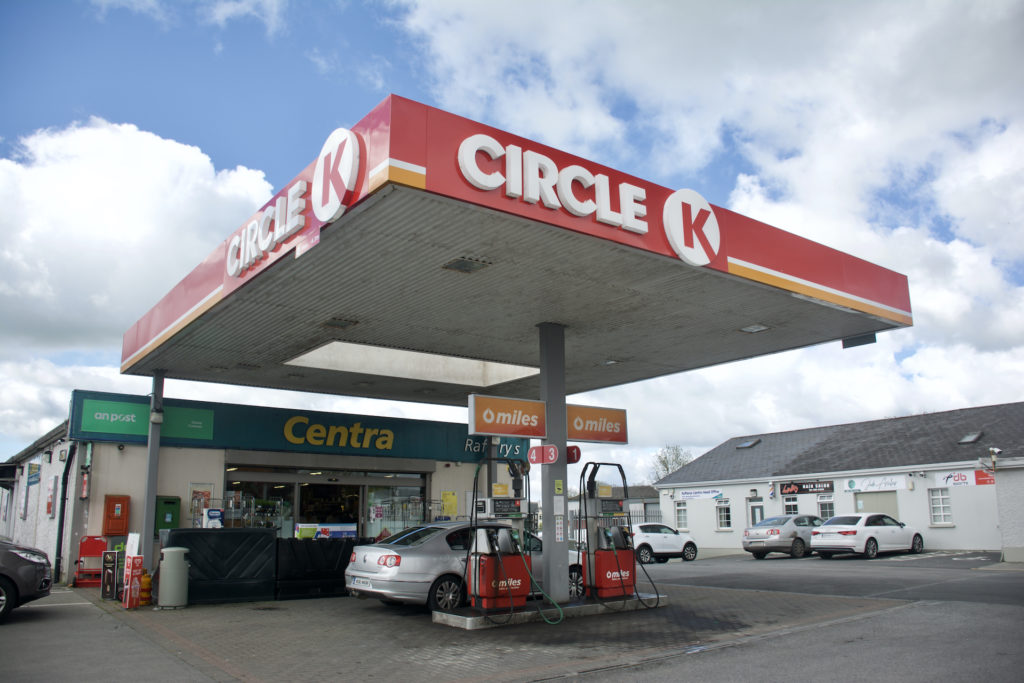 Corofin GAA Club
Corofin Community Development Association
Corofin Utd.
Corofin / Belclare Golf Society
Local Primary Schools – Raftery Cup
Corofin Community Games
Corofin Athletic Club
Cummer Post Office is situated within the Centra Supermarket in Corofin. The office has been run by the Raftery family for the past four generations.
The fully automated office is managed by Marie Raftery assisted by Geraldine Furey.
Opening Hours:
Mon – Fri 9.00am – 5.30pm
Sat 9.00am – 1.00pm

Contact
093 41552

Mon – Sun 7.30 am – 9.00 pm
Sun – Public Holiday 9.00 am – 9.00 pm


Cummer Post Office
Mon – Fri 9.00am – 5.30pm
Sat 9.00am – 1.00pm